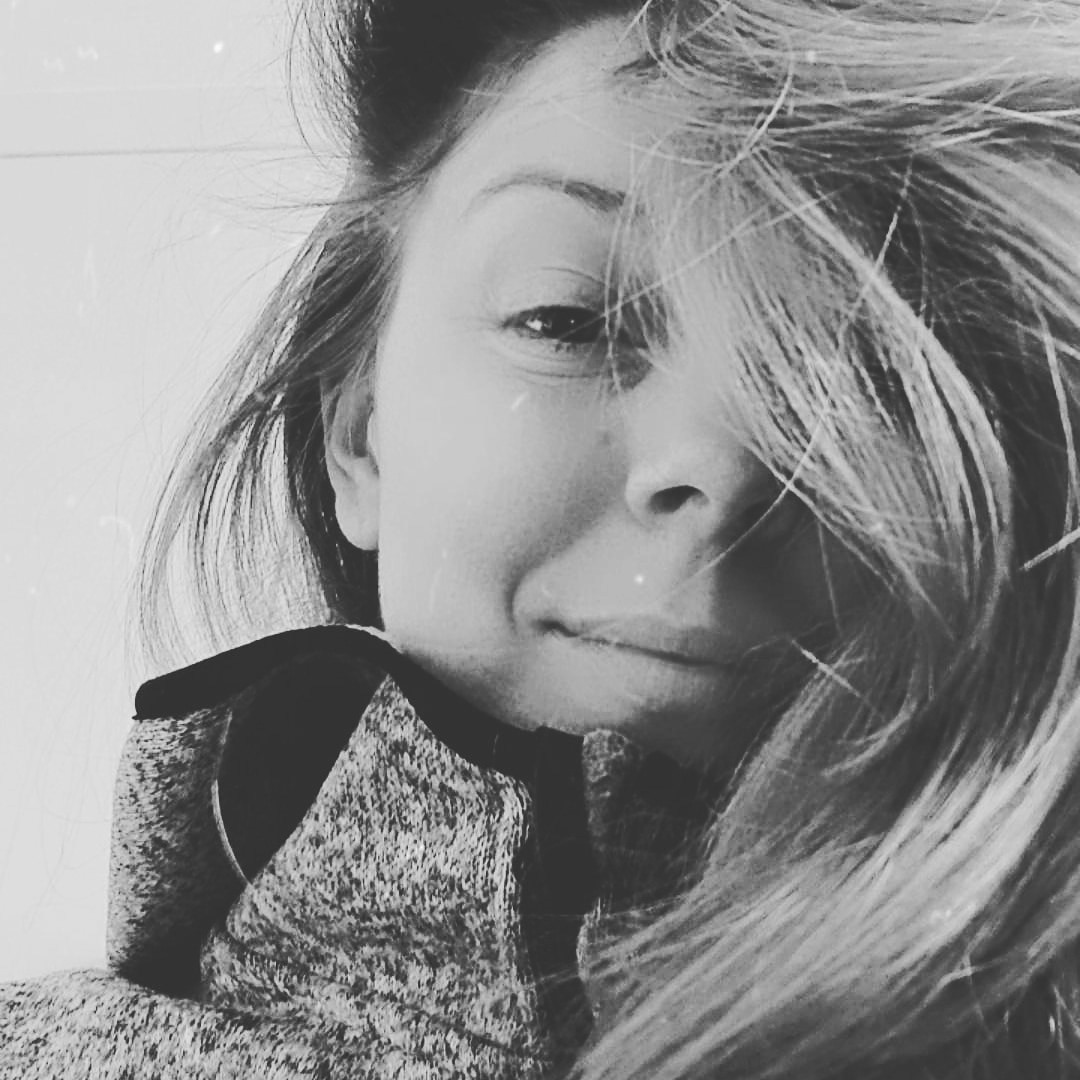 My name is Aline Gladh. I am a swedish 2D artist based near Stockholm. I have multiple style and medium skills as I love to try new things in the world of creativity.

I work both with Photoshop and with traditional mediums such as ink pens, markers, watercolors, lead, oils etc.

After working in the computer games industry for over five years I decided to start freelancing again, but first I wrote and published two crime novels in swedish. I still write, but since a larger publisher has taken over the business part of that I can finally spend time making art again.

- SO, 2021, I'm open for art commissions! -
- Over five years as 2Dartist at the wonderful, swedish computer game company Paradox Interactive (Paradox Development Studio). When I decided to leave I had reached the level of experienced artist and have worked with icons, interface, concept art, loading screens, event pictures, covers and more.
- Internship at Rithuset, Stockholm

- Sketches and storyboard for Acne Advertising

- Small illustrations for pen&paper RPG Symbaroum by Järnringen (now Free League)

- Bookcovers for my own books

- Concept and in game art for Stillfront, Uppsala

- Logos and merch for swedish hard core metal bands

- Varied commissioned paintings for private clients

- Digital Graphics at Nackademin, Stockholm

- Concept Art 2 at HGO

- Concept Art 1 at HGO

- Art at Wik's folkhögskola, Uppsala

- Music and Art (senior High School), Uppsala